Photos Make Money
My dad says photography is "all about framing a good subject with the correct lighting." When I think about photography, I think about taking pictures that are interesting to other people.
After learning about photography for a little over a year, I know that there are three things that you need for a good photograph
Good subject
Good lighting
Good background
The Cost of Equipment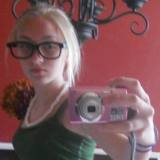 Cameras can cost less than $100 or more than $5,000!
The equipment needed for photography can cost a lot of money depending on what type of pictures you take.
My camera was $199 and it does everything that I want it to do and has all the features I need and want on it. I paid for my camera by babysitting, doing chores, and using money I received for my birthday.
The equipment you need depends on what types of pictures you want to take. If you take photos inside you will need a camera, lighting, backgrounds, and a tripod.
If you take your pictures outside you will need a place to take the pictures (location), a tripod, and a camera. You don't necessarily need lighting because you will use the light from the outdoors to take the pictures, but it all depends on the conditions outside. Also, your camera will likely have a flash on it, so if it is dark outside your flash can help to light the subject.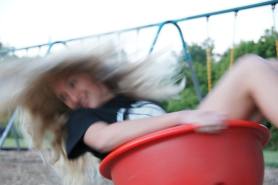 Fun photos can be the best!
My friends and I take a lot of pictures
A lot of the photographs my friends and I take are just pictures while we are messing around.

Sometimes, the pictures where you are just laughing and having fun are the best pictures. Those are also the best pictures to have sitting on your desk because you can look at the pictures and reminisce about all of the good times you have had with your friends.
It's also important to take more serious photos if your goal is to be a professional photographer. The photos that you take and are most proud of can be put into a portfolio with all of your pictures.
There are many different landscapes you can use to take pictures...
Tweet