From Cooties to Cool
Peer pressure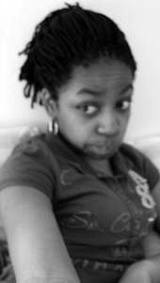 You aren't alone.
It happens to everyone, so don't feel alone about this. Peer pressure is when people want you to do something that makes you feel uncomfortable, or that you just don't want to do.
Whether it's something that will end up hurting you, or hurting someone else, it's okay to say "no." No matter what.
You'll feel uneasy and scared, because of what the results of saying "no" could do. You might get called a wimp or a chicken.
So what! Look how great you feel by not doing something that you know is wrong!
This will help you be strong about saying "no" when the pressure is on: people pressure you to do things because they don't want to do it themselves. Or because they used to be like you, and they did it because someone pressured them.
Either way, it's not good to pressure people, and it doesn't feel good to be pressured.
Remember what I said about popularity? I rest my case.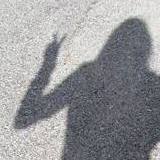 The truth will come out.
Gossip
It's otherwise known as "rumors." Rumors are just a part of human nature and something that you deal with your entire life.
How do they get started? From miscommunication, or because someone wanted to be mean. You've already figured out that you don't want to be mean because you don't want people to be mean to you, so I'll start with miscommunication.
When people get the wrong facts and tell them to others anyway, the rumor starts to spread. Eventually it gets back to that person. It NEVER feels good to be talked about—by anyone anytime. But false information or mean information feels awful. You don't want to feel that way, so don't make others feel that way.
You have no control over what people are saying, but there is always something you can do when a rumor is being spread about you. Basically, just tell the true story whether the other kids believe it or not. Time is on your side—the truth WILL come out.
It seems like weight is particularly tricky...
Tweet