PHOTO CONTEST: $1,000 GRAND PRIZE 2012!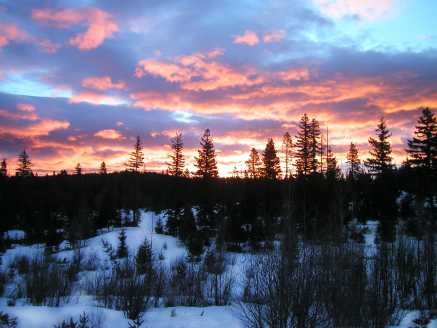 You must be logged in to post comments.
Mount Hood: Fire and Ice
Melanie, 23
Longview, WA
The absence of snow led my family & me to the mountains. My city did not receive much snow this year, which is unusual. My photo's name reflects the appearance of burning trees in the background, & this provides a nice contrast with the snow.