PHOTO CONTEST: FURRY FRIENDS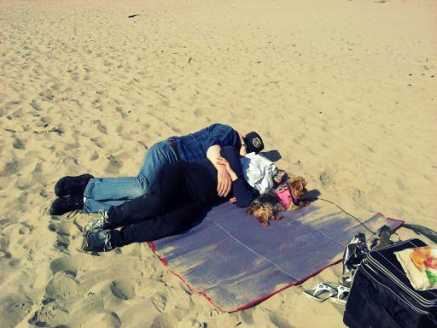 "This is my grandma and grandpa! They are the sweetest people I know, definitely the most important ones in my life."
Kapriann, 16, Spokane, WA
04/02/12
You must be logged in to post comments.
G-ma & G-pa's Snooze w/Bella
Kapriann, 17
Spokane, WA
My grandma and grandpa taking an afternoon snooze on the beach with their toy Yorkie, Bella. They are so adorable :)
Houston Texas Fire Fighters Federal Credit Union
What makes credit unions so great? Members like you.

Every dollar you invest in your credit union earns you money while other members borrow it.

When you're ready for a loan, other members' savings will be there to help you out at the lowest possible cost.