PHOTO CONTEST: FURRY FRIENDS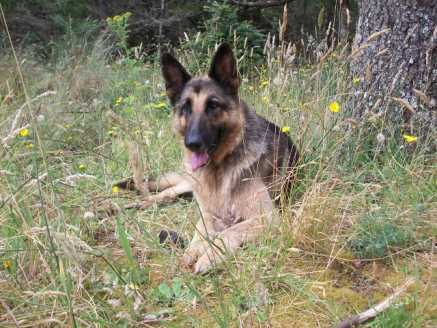 "Thank you guys soooooo much 4 voting 4 me!! I love you all!! ;)"
colorfulchic, 14, Kalama, WA
05/10/12
"Thanks, and keep voting!! ;)"
colorfulchic, 14, Kalama, WA
05/03/12
"Very cute dog, fits the theme very well! :)"
Chloe2013, 16, Medford, OR
04/28/12
You must be logged in to post comments.
Resting in the Grass
WINNER
Hattie, 15
Kalama, WA
My dog Pepper is resting in the grass after she fetched a rock I threw for her.
Houston Texas Fire Fighters Federal Credit Union
What makes credit unions so great? Members like you.

Every dollar you invest in your credit union earns you money while other members borrow it.

When you're ready for a loan, other members' savings will be there to help you out at the lowest possible cost.