include($DOCUMENT_ROOT . "/googolplex/subscriber_logo.php3")?>
Allow me to introduce myself ... I am the Mad Doctor Xelplogoog.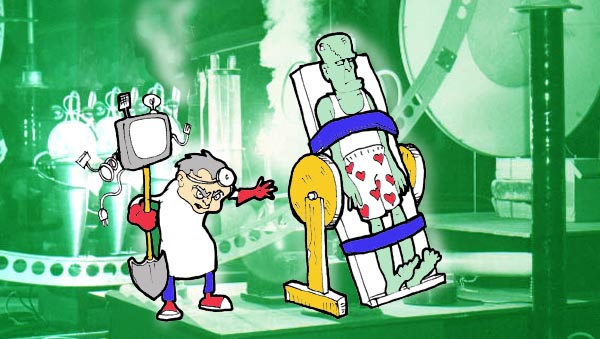 I'm about to bring life to this wonderfully horrible creature on my operating table. But I certainly can't send him out to terrorize the village dressed like that!
I need you to do some shopping for me. Think you'll find monster clothes at the mall! No way! Grab your shovel...we're going shopping in the graveyard!
Are you ready? Then click here to begin!