PHOTO CONTEST: UNUSUAL WEATHER WE'RE HAVING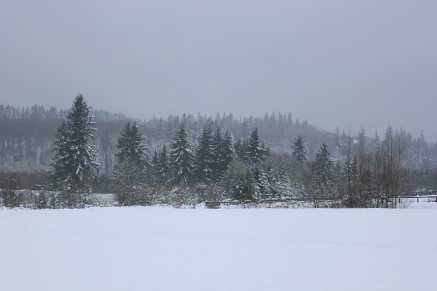 "This photo reminds me of such days--rare."
JanikaForMe, 14, Bangor, ME
02/29/12
You must be logged in to post comments.
Beauty of Snow in Washington
Kai, 19
Kelso, WA
This photo fits the theme because here in Washington State the weather is unpredictable. This day started as heavy snow then turned to rain. I created it by looking for a real snowy scene in Vader, Wash. Navigating through 2' on roads was fun!