PHOTO CONTEST: FURRY FRIENDS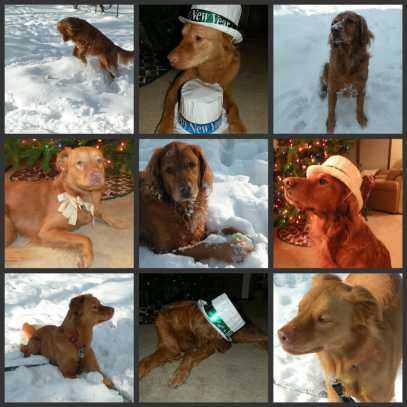 ""Aw, that's so cute! The pictures seem to show the dog growing up and having a good time doing it, I like it!""
eafdahl, 17, san antonio, TX
04/04/12
You must be logged in to post comments.
New Years Day/Eve
Kerri, 20
brookfield, wi
Ginger and Bangles welcoming in the new year!