PHOTO CONTEST: FURRY FRIENDS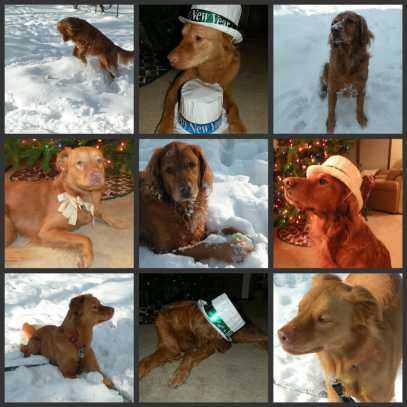 ""Aw, that's so cute! The pictures seem to show the dog growing up and having a good time doing it, I like it!""
eafdahl, 17, san antonio, TX
04/04/12
You must be logged in to post comments.
New Years Day/Eve
Kerri, 20
brookfield, wi
Ginger and Bangles welcoming in the new year!
Brought to you by Bay Area Credit Union
What makes credit unions so great? Members like you.

Every dollar you invest in your credit union earns you money while other members borrow it.

When you're ready for a loan, other members' savings will be there to help you out at the lowest possible cost.