PHOTO CONTEST: FUN IN THE RAIN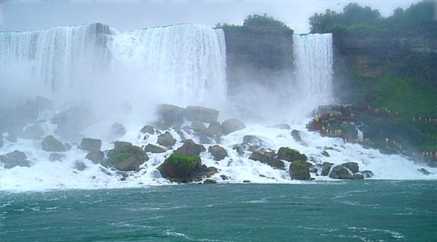 "Personally I love the rain and have always wanted to go to Niagara Falls someday. This picture does a pretty good job of capturing both the setting and the contest topic."
TheBoss37, 17, Sonoita, AZ
07/05/12
You must be logged in to post comments.
Maid of the Mist...and rain
WINNER
Sarah, 18
Wilmington, NC
This picture is from when I went to Niagara Falls and rode the Maid of the Mist. It was pouring rain while I was there but that's okay because I still had fun and got to see an amazing sight!