PHOTO CONTEST: FUN IN THE RAIN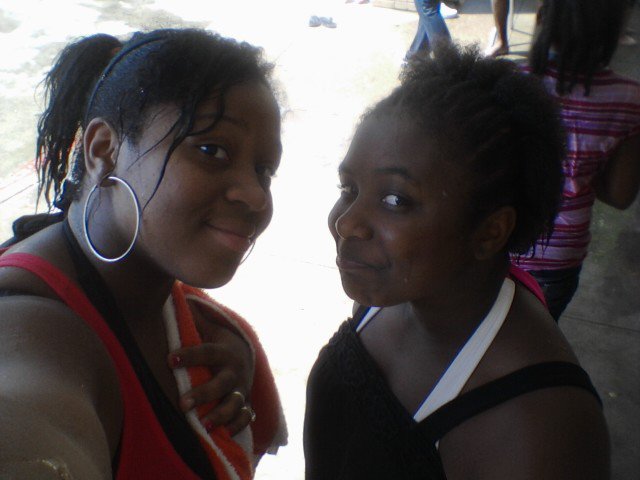 You must be logged in to post comments.
Fun & Friends
Kevin, 18
Arlington, TX
This is a pic of my sister and her best friend! They had gone to the swim park, and had a crazy storm cloud come over the pool! Immediately after the sun came out and I caught this shot.