| | |
| --- | --- |
| Look Ma, No Hands! | |
Many card tricks rely on a magician's sleight of hand. This one is unique because you never touch the cards.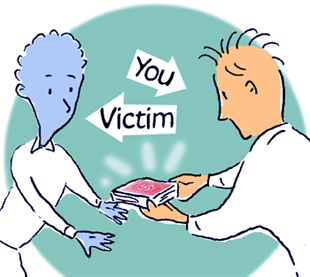 Start with a regular deck of 52 cards. Hand them to your victim and encourage shuffling as much as he or she wants. Have the dupe select any non-face card from the deck.