PHOTO CONTEST: THEME PARK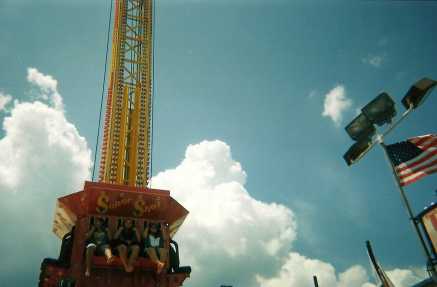 "This was a cool shot. I hope your friend had a great time. Coney Island looks like it has some pretty cool rides."
N119KS, 16, North Olmsted, OH
09/15/11
"VOTE FOR ME PLEASE!! (:"
Marina, 16, Newark, NY
08/10/11
"Vote for me, please!!!"
Lauren, 15, Brooklyn, NY
08/05/11
You must be logged in to post comments.
Coney Island Majestic Bliss
WINNER
Lauren, 17
Brooklyn, NY
This is a picture that I took at Coney Island on my best friend's 14th birthday. I tried to capture some of my friends' scared expressions but they appeared to not be intimidated! I hope that you enjoy this pic!