PHOTO CONTEST: NICE RIDE!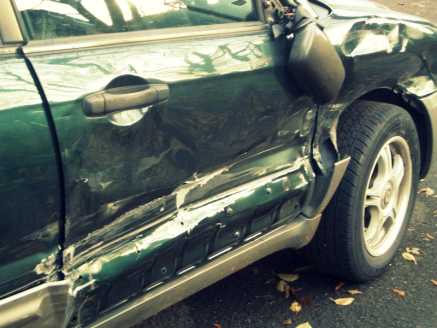 "iamsorry about your accident one a dog bit me the ownre for the dog also gave false info but i survived keep your sense of humour better the car than you or your family s.anderson bklyn n.y."
Lauren, 15, Brooklyn, NY
08/26/11
"i dig :) "
RGary02, 15, Hamilton, OH
07/25/11
"This was a great shot of a great car. I really liked the way the car takes up the whole frame. And who doesn't love a new Mustang?"
N119KS, 16, North Olmsted, OH
07/22/11
"Amazing car!"
Chloe2013, 15, Medford, OR
07/22/11
"This one is mine! The lady that hit us gave us false insurance information so we got hit hard financially!"
Kapriann, 15, Spokane, WA
07/21/11
"Nice Ride! :)"
RGary02, 14, Hamilton, OH
06/19/11
"I really like your sense of humor with this. Way to stay positive!"
N119KS, 16, North Olmsted, OH
06/13/11
"I like this because it's creative"
Mollypop, 17, Palm Bay, FL
06/10/11
"I thought this was a lovely shot, at a very interesting angle. I also agree with you, the lighting was very nice that day. A+."
eafdahl, 16, san antonio, TX
06/10/11
You must be logged in to post comments.
OUCH!
WINNER
Kapriann, 17
Spokane, WA
This nice ride turned not so nice quick! It also hurt some wallets.