Network Without Getting Bit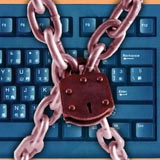 Some things are private!


Keep it private
All social networking sites have privacy settings. In Facebook, for example, here are just a few of the things you can do:
Hide your profile
Decide which people can see which photo album or posts
Block profiles
Create a limited profile
On Twitter you can protect your tweets. Other sites offer similar privacy protection tools.

But do you use them? If you don't, you're unprotected. If you do, double-check your settings. Only you can control what people see and know about you.
How to change privacy settings
This is an example of a main page for privacy settings in Facebook: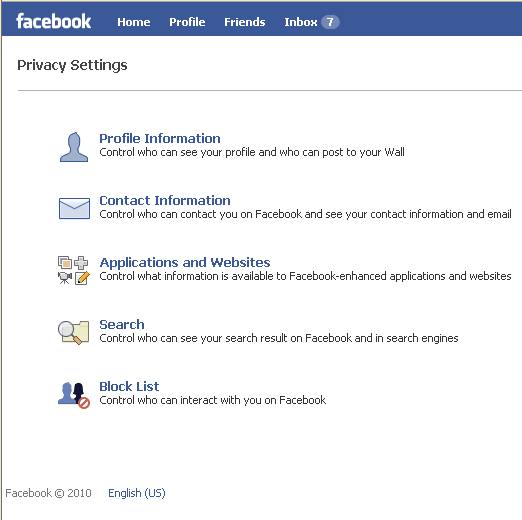 From this page, you can:
Limit who can see your profile and post to your wall
Control who can contact you on Facebook and what contact information they can see
Control the information applications such as quizzes gather from you when you use them
Control who can see your Facebook information when they search for you from within Facebook or from Internet search engines
Control who can interact with you on Facebook
This is an example of the choices you can make on what people see in your profile: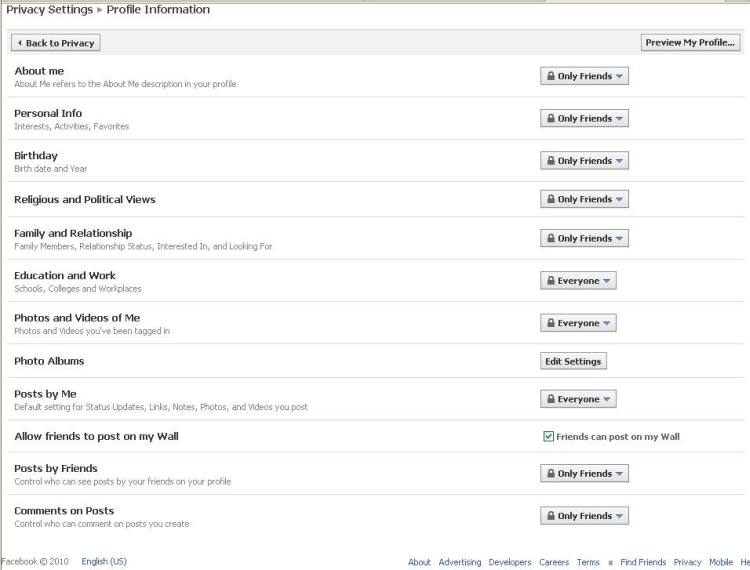 You can select exactly what people see. When people search for me, they can only see two links:
One to add me as a friend (I can accept or reject)
One to send me a message (I can accept or reject)
The long road
I don't want to scare you away you from using social media sites. They're fun, keep you connected, and are the future of the Internet.
But you need to know how the information you post today
can affect you
tomorrow, next year, or even 10 years down the road. You wouldn't want one bad picture or one comment to keep you from graduating, getting into school, or even getting a job, would you? I didn't think so.
All it takes is a few simple steps to make sure that doesn't happen to you. You're already on Facebook a hundred times a day anyway, so just take a little time to make the changes. You'll be happy you did.

True or False: Franklin helped write parts of two of the documents that helped create the United States. Click Ben's head for the answer.
TRUE: Franklin helped write parts of the Declaration of Independence and The Constitution of the United States of America.
Tweet