PHOTO CONTEST: EXTRAORDINARY FAMILY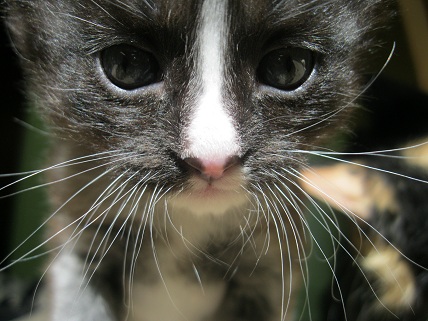 "awe, thanks you guys! (: "
Bklein, 15, tucson, az
07/23/12
"aww, precious!!"
RGary02, 15, Hamilton, OH
06/04/12
"Extraordinary cat!"
PryzeCatch, 17, Toledo, OH
05/16/12
"I love your cat! Soooooo cute!!"
colorfulchic, 14, Kalama, WA
05/16/12
You must be logged in to post comments.
Oh look! Camera!
WINNER
Bethany, 16
tucson, az
The newest addition to our family, Tux.
MECU
What makes credit unions so great? Members like you.

Every dollar you invest in your credit union earns you money while other members borrow it.

When you're ready for a loan, other members' savings will be there to help you out at the lowest possible cost.