Dream Big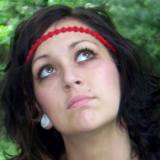 Meditation's not just a hippie thing.


Meditate
Meditation
doesn't have to be holding your hands up in a hippie sort of way and chanting with lit candles.
Just go somewhere quiet, where no one can bother you, sit or lie down, and concentrate on not having any thoughts except the ones you want to focus on.
Sometimes it can be fun to light candles or even go outside to get some fresh air and be alone with your thoughts.
The key is getting into a deep state of awareness with your thoughts and having a focused concentration.
I did, and so can you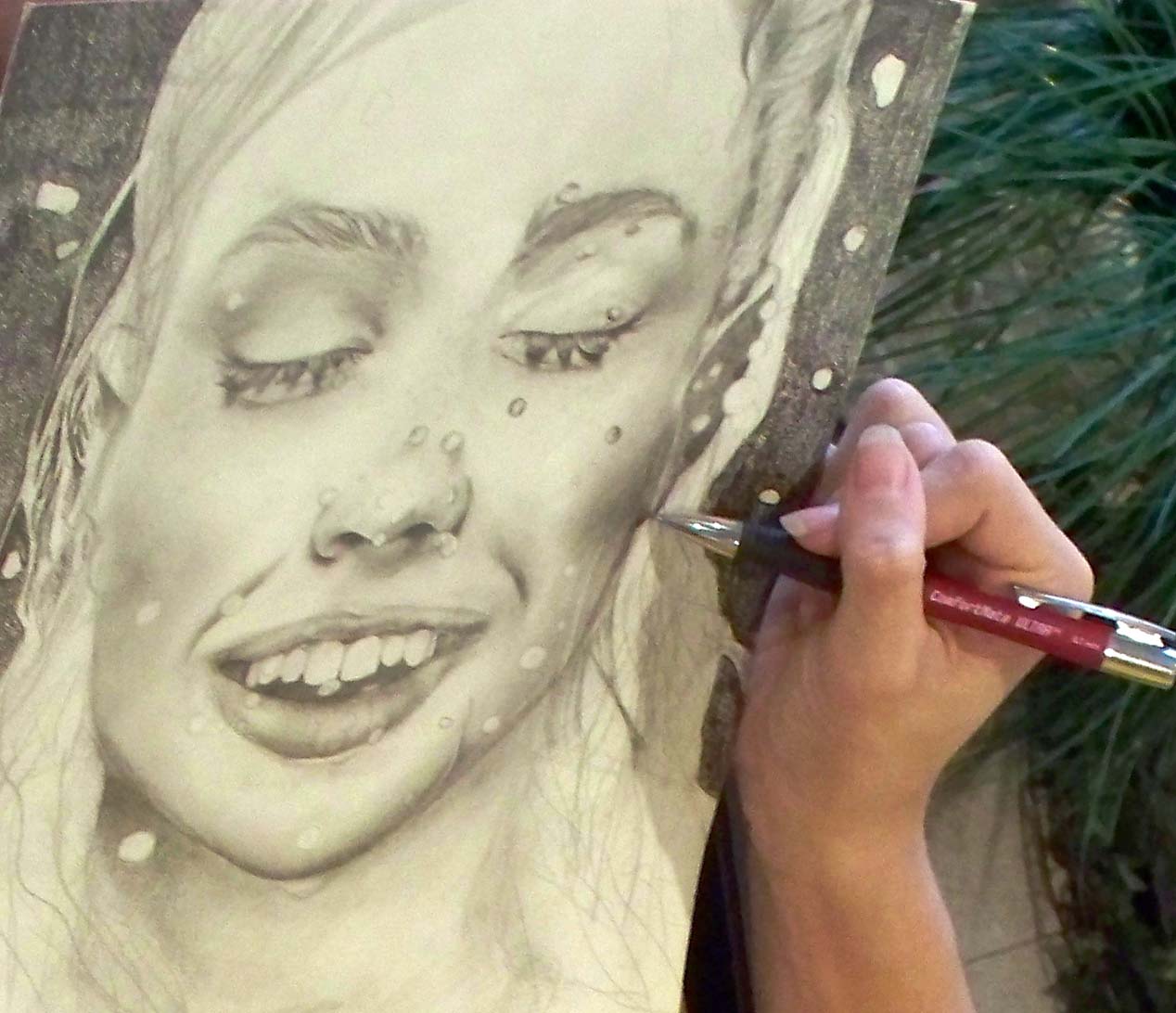 People may discourage you — encourage yourself.


Drawing is one of my passions
and a year ago I decided to enter a
local poster contest
.
Italian Heritage Festival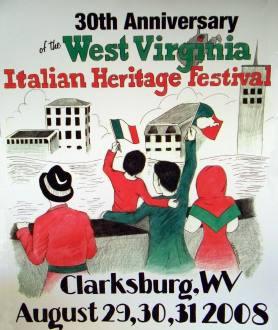 For the Clarksburg, WV Italian Poster Contest I won:
$100.00;
A gift basket;
My design printed on t-shirts, brochures and flyers.

I also got to ride in the festival parade.
Close
I really wanted to win because it would mean that my artwork would be printed on posters, souvenir booklets and t-shirts that hundreds of people would buy.
The good news was that I believed in my heart that I could win; the bad news was that I didn't remember about the contest until the day before the poster was due!
I told one of my teachers and about it and she told me it would be impossible to meet the deadline and that the winners usually spent weeks on their drawings. What a challenge that was for me!
I was determined that I had to at least try. I spent 12 hours (I was up all night) working on my poster. And guess what? I won!
Not only that, but it opened up many other doors for me by allowing me to enter and win a
national poster contest
earlier this year. And that winning poster has allowed me the chance to write this story for
C-Note
. What if I had given up on my dream?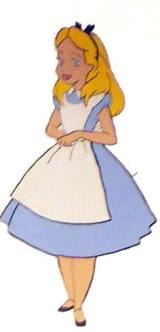 Click to see Devynee as Alice.


Devynee's doing it
Devynee is a 17-year-old girl who dreams of being a singer and actress. A lot of people try to discourage her because it seems unrealistic.
"It sounds dumb to say what I want to be out loud to people because everyone wants to be that," she says, "but when people try to say I'm never going to get there, that just makes me want to work harder so I can prove them wrong."
She just finished playing the lead in Alice in Wonderland in the school musical so she is definitely on her way to making her dreams come true.
Make it happen
What will happen if you put down your pen? What if you stop what you're doing, and dream?
Whether it's acting, singing, writing or whatever your passion is in life, never underestimate your power in this world. Without you, we would be missing something unique.
It's your decision whether to make that idea come to life or throw your dream down and give up. No matter who you are, or what age you are, you have a dream, and it's in your power to make it come true.
We're all put on this earth for a reason, so why hold back? If you want something, make it happen. It's time to dream big, because if you can dream it, you can do it.

True or False: Benjamin Franklin was the only Founding Father to sign all five documents that pertain to American Independence. Click Ben's head for the answer.
TRUE: Franklin signed the Declaration of Independence, the Treaty of Amity and Commerce with France, the Treaty of Alliance with France, the Treaty of Peace with Great Britain and the Constitution of the United States of America.
Tweet