Get More For Your Tuition
Jack D. Angus, retired chair, Creighton University Sociology Department, tells you how to get more for your tuition without paying extra money.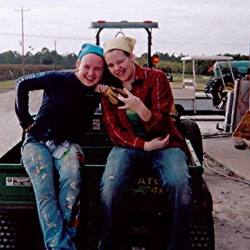 Get ready for fun!


If you are making a "to-do" list for college this fall, I have something that won't add a dollar to your tuition.
Wait until after you've found your dorm, met your roommate, and unpacked your stuff. Find the student center and the library.
But don't put it off too long! I am talking about something that will produce benefits that you might overlook.
It is simply this: during your first semester get to know two or three of your professors personally.
Here's why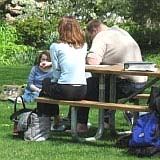 Advice from MIT.


Without such personal relationships you'll have a hard time getting good letters of recommendation for jobs or graduate school. If you focus on classroom work and student activities, you won't see your loss until you are about to graduate.
So many graduating seniors have asked me for letters of recommendation. I want to help them, but all I know about them is a name and a grade on a three-year-old class list.
Yes, I can make a recommendation based on the limited information from an interview with the student. But people who receive letters based on such shallow information don't give them much weight.
Ask Megan...
Tweet
University of Kentucky Federal Credit Union
What makes credit unions so great? Members like you.

Every dollar you invest in your credit union earns you money while other members borrow it.

When you're ready for a loan, other members' savings will be there to help you out at the lowest possible cost.