The Lunch Box Debate
Compare nutrition and cost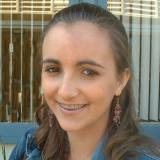 "If I keep this up, I won't be able to fit into my new jeans!
— Nicole
Here's some good news: the school lunches have around the same amount of protein as the lunches from home.
Click here for some help understanding all this nutrition lingo.
Liz has always brought her lunches from home. She says, "I bring my lunch everyday, but I never realized how much money I was saving."
You could save $1,620 by taking your lunch instead of buying it for three school years.
If you were to invest that $1,620 at 6% for four years you would have $2,045 in the credit union.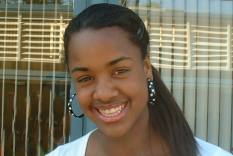 Liz compares prices over 3 school years.
Just think—you could earn $425 just from bringing lunch from home in while you're in middle school!
I know I'm going to keep it up in high school too.
Taste wise
When my friends taste-tested the four choices, only one choice, school lunch #2, got rave reviews from all three: the school's pizza.
"The pizza might be great," says Danielle, "but it's the most expensive thing we tested!"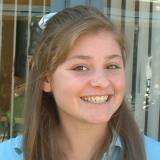 "The slushies are a great treat!—Danielle Great Slushies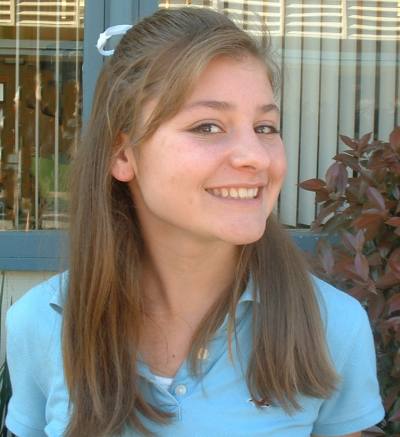 Try this simple slushie recipe!
4 large strawberries, fresh or frozen
1/2 c. milk (using skim milk keeps the calories and fat low)
1 ripe banana
5 ice cubes
1 1/2 tsp. sugar (optional)
Combine strawberries, milk, banana, and ice. Blend until perfectly smooth. Add sugar. Blend for 1 minute. Makes approximately 32 oz.

Close

She won't be eating a lot of pizza at school.

Home lunch #1, the turkey sub, ranked second for taste. "I love the home-made turkey sub. I could eat one every day," says Liz.

School lunch #1, the salad with ranch dressing, got good ratings. Home lunch #2, the peanut butter and jelly, got the worst rating.

"Eww, that's inedible, but for the money I save I can learn to love it," says Nicole.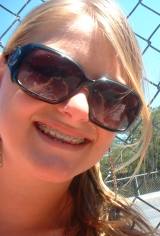 "I'll keep bringing my lunch in high school to save money."
—Katy
It might be inconvenient to make lunch when you could easily stuff a five-dollar bill into the back pocket of your jeans, but bringing your lunch from home has its definite advantages.
Overall impact
If you'd hop out of bed five or ten minutes earlier each day you'd have time to make a lunch.
If you don't wish to wake up early you could always make it the night before and leave it in the refrigerator until school the next morning.
Doing simple things like that can save you money and get you on the track for a healthier life style.
With all the money you saved from bringing lunch you could pay the down payment on your first car and maybe have a little left over for a couple gallons of gas.
Little changes in our everyday life have huge affects long term. So what are you going to do?
Learn more about Katy.
Tweet