The Lunch Box Debate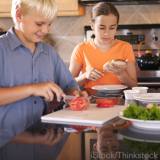 There are risks both ways.
Risk
Buying and bringing your lunch can both be risky.
Some risks to bringing your lunch are:
Some risks to buying your lunch are:
Cost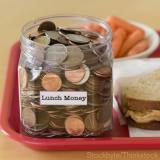 You do the math.
Perhaps the most important factor to consider is cost.
In most cases, buying your lunch at the school cafeteria is more expensive than bringing one. For example, a homemade peanut butter sandwich, an apple, a granola bar, and a juice box costs around $1.50. But a school lunch consisting of pizza, fries, a cookie, and a soda can cost upwards of $5, depending on the school.
Most lunches won't cost that much. It's not until you start buying premium menu items like cheeseburgers and ice cream that the price really skyrockets.
Which factor should you consider when deciding whether to buy or bring your lunch?
What your friends think
What the lunch lady looks like
What you're most likely to eat
What you had for breakfast
If the standard lunch, including milk, an entrée, a side, and a fruit cup costs between $2.25 and $2.55 at your school, then you can save between $1.05 and $0.75 daily buy bringing lunch from home.
That may not seem like a lot, but it adds up over time—and that's just comparing the standard lunch.
That's between $5.25 and $3.75 a week, and between $189 and $135 a year (assuming your school is open 180 days a year). That's enough to buy a new iPod!
Over your full four years, you can save between $756 and $540. Now we're talking about saving enough for a new tablet or laptop. That's a lot of money.
Make your choice
So what are you going to do? Buy or bring?
It doesn't matter which choice you make, as long as you make the right choice for yourself. Maybe you can even do a little of both.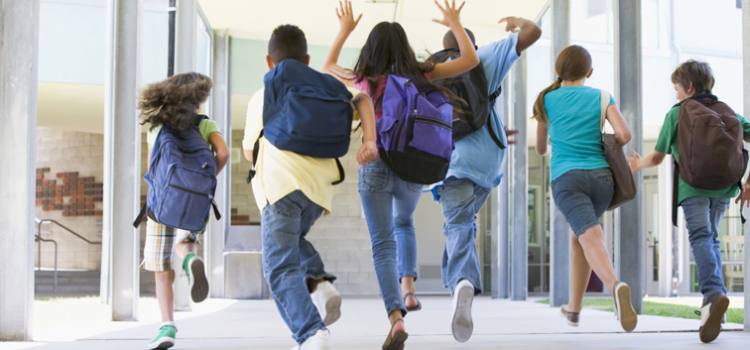 True or False: Andrew Jackson was quite the mediator when he was growing up. He preferred to solve problems and disagreements through words. Click Andrew's head for the answer.
FALSE: A majority of Jackson's mediating was done with his fists. He would get into fights at the slightest provocation. He even entered a duel with Charles Dickinson that left a bullet in Jackson's chest and killed Dickinson.
Tweet