PHOTO CONTEST: FUN IN THE RAIN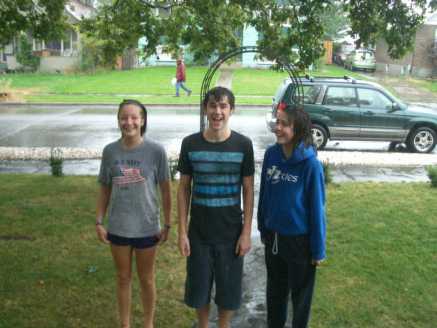 You must be logged in to post comments.
Raining Cats & Dogs!
Kapriann, 17
Spokane, WA
Some family have lots of fun in the rain, one of the hardest downpours this city has seen!
What makes credit unions so great? Members like you.

Every dollar you invest in your credit union earns you money while other members borrow it.

When you're ready for a loan, other members' savings will be there to help you out at the lowest possible cost.