PHOTO CONTEST: AFFORDABLE RIDE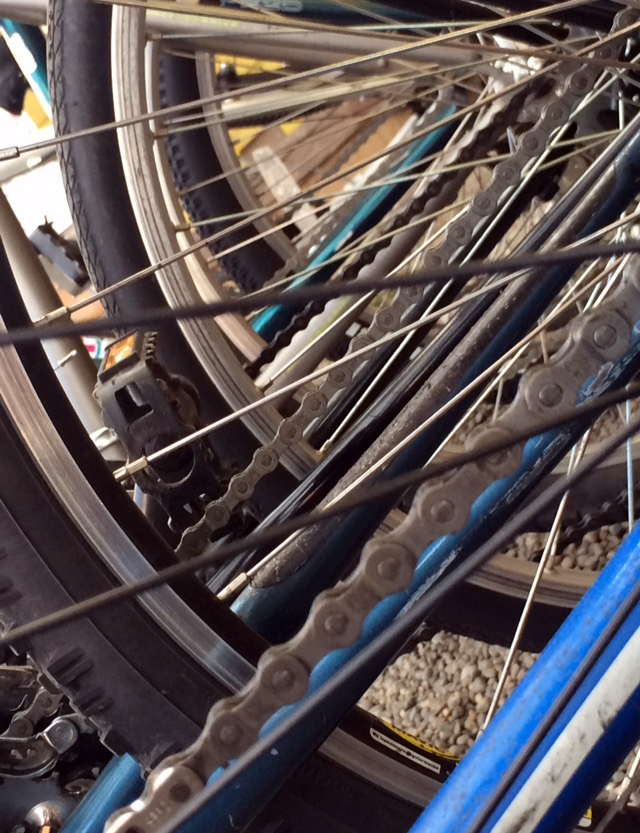 "What an awesome picture! so creative! What inspired you?"
Angelique, 17, chicago, il


You must be logged in to post comments.
Ride, said the spokes-person
WINNER
Tori, 15
Mercer Island, WA
Biking is one of the most cost efficient ways to get around; that is why I took this shot of bicycles. I thought the abstract view of the tires and spokes made for a nice photo. I traveled to various bike shops looking for the perfect angle.