Make the Most of Your Freshman Year
Part 4 in a series on going to college:



Part 1: Applying

Part 2: Paying

Part 3: Majoring





Going to college can bring about a mix of emotions. You might be sad to leave your home and high school friends, but excited to meet a whole new group of people.
You might be scared about harder classes and larger classes, but you may be happy to get to study in particular area. No matter how you are feeling, it's always good to have someone to ask questions, especially on important topics such as classes, meeting people and getting involved.
Here, my friends and I give you advice on what college is all about, especially your first year of school. Click on the topics below the pictures to read what each of us have to say.
After, be sure to post a comment or question if you have anymore questions or need more advice. We'll be sure to answer you the best we can.
Meet the Students: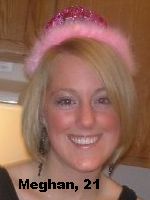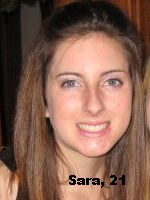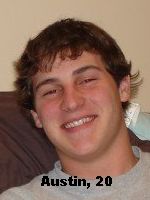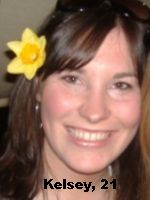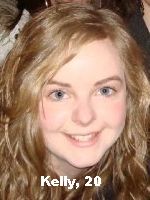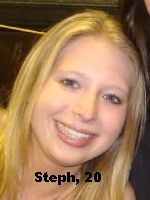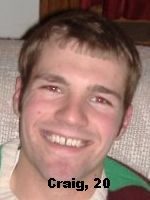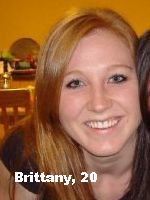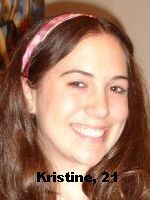 True or False: When Benjamin Franklin returned to Philadelphia from France in 1785, his city was so angry at him for leaving that they ignored the great man's return. Click Ben's head for the answer.
FALSE: He was welcomed with the firing of guns and the ringing of church bells. They even appointed him as the president of Pennsylvania's Supreme Court, a position similar to today's governor.
Topics:
Tweet