PHOTO CONTEST: EXTRAORDINARY FAMILY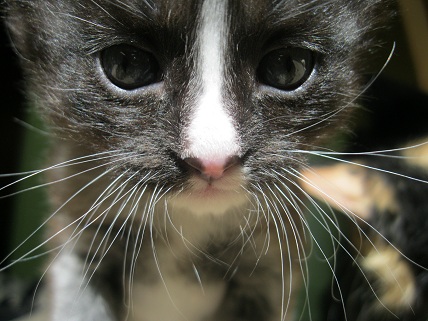 "awe, thanks you guys! (: "
Bklein, 15, tucson, az
07/23/12
"aww, precious!!"
RGary02, 15, Hamilton, OH
06/04/12
"Extraordinary cat!"
PryzeCatch, 17, Toledo, OH
05/16/12
"I love your cat! Soooooo cute!!"
colorfulchic, 14, Kalama, WA
05/16/12
You must be logged in to post comments.
Oh look! Camera!
WINNER
Bethany, 16
tucson, az
The newest addition to our family, Tux.