PHOTO CONTEST: FURRY FRIENDS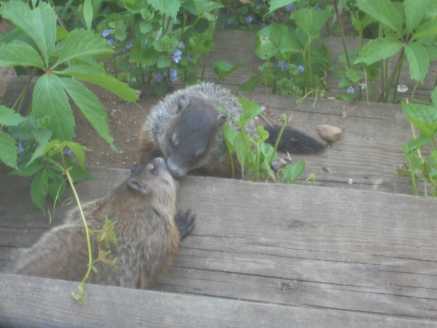 You must be logged in to post comments.
Sibling Love
Theresa, 19
Rome, WI
I snapped this shot last summer as these young woodchuck siblings greeted each other on my back steps. These "furry friends" lived in a tunnel they dug under our house! I had to take this picture through the window so I wouldn't scare them away.