PHOTO CONTEST: UNUSUAL WEATHER WE'RE HAVING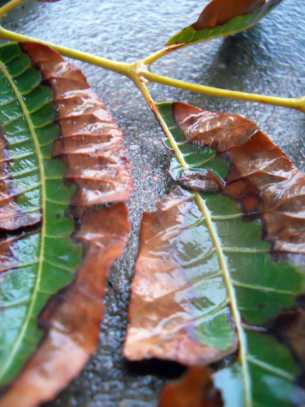 "Thanks, JanikaForMe, I've lived in AZ 1/2 my life and never took time to look something like this. Retta's mom"
Loretta, 15, tucson, az
03/04/12
"This is one of my favorites. Those colors! I would never have thought of painting those colors, and the rain on top so liquid..."
JanikaForMe, 14, Bangor, ME
02/29/12
You must be logged in to post comments.
Raining in Tucson?
Loretta, 16
AZ
This past season, there has been so much rainfall, which is very strange for Tucson Arizona, where it hardy rains all year. I feel like this picture truly represents "what strange weather we're having!"
Westerra Credit Union
What makes credit unions so great? Members like you.

Every dollar you invest in your credit union earns you money while other members borrow it.

When you're ready for a loan, other members' savings will be there to help you out at the lowest possible cost.