PHOTO CONTEST: UNUSUAL WEATHER WE'RE HAVING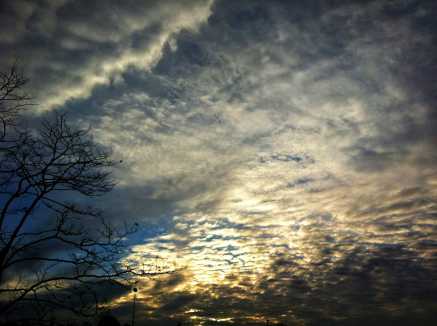 You must be logged in to post comments.
Early Morning Sky
Jaelynn, 20
Kelso, WA
I took this out and about early morning. Probably about 8 AM or so in January of 2012. It was so pretty I couldn't resist.
Westerra Credit Union
What makes credit unions so great? Members like you.

Every dollar you invest in your credit union earns you money while other members borrow it.

When you're ready for a loan, other members' savings will be there to help you out at the lowest possible cost.