The $20 Bill

The new $20 bill was introduced in the fall of 2003. Study the front and back of the bill, then click the ASSEMBLE button to try to re-build it from memory.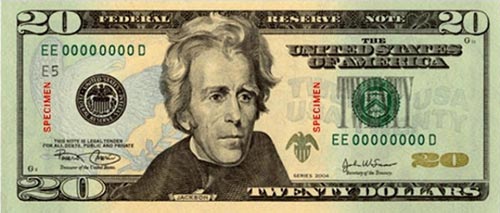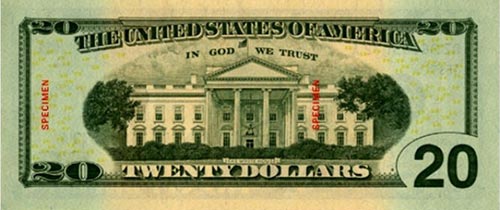 Credit Union of Colorado
What makes credit unions so great? Members like you.

Every dollar you invest in your credit union earns you money while other members borrow it.

When you're ready for a loan, other members' savings will be there to help you out at the lowest possible cost.