PHOTO CONTEST: FURRY FRIENDS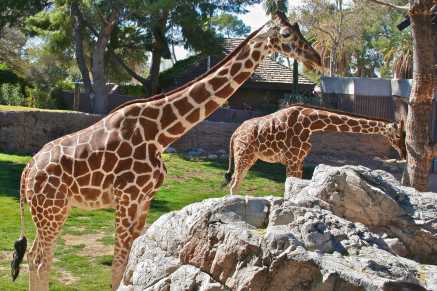 "I love the title, too. It's hilarious!"
N119KS, 17, North Olmsted, OH
05/01/12
"Love this picture! So cool!"
RGary02, 15, Hamilton, OH
04/08/12
"Thanks so much if you love it please vote for me thanks -Rebekah-"
swtcook, 17, Tucson, AZ
04/04/12
"Neat picture! Giraffes are so cool!"
N119KS, 17, North Olmsted, OH
04/02/12
"This is really cool! It really fits the theme, good job!"
Chloe2013, 16, Medford, OR
03/30/12
You must be logged in to post comments.
Having a tall day.
Rebekah, 18
Tucson, AZ
Buddies forever.
Boulder Valley Credit Union
What makes credit unions so great? Members like you.

Every dollar you invest in your credit union earns you money while other members borrow it.

When you're ready for a loan, other members' savings will be there to help you out at the lowest possible cost.