PHOTO CONTEST: $1,000 GRAND PRIZE 2011!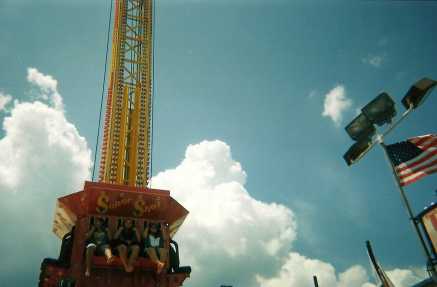 "Lauren entered it in the theme Theme Park, so it really fit the theme, and she won. You can scroll through previous themes by using the arrows at the top of the photo. The winners of each of the previous 7 themes are in the final grand prize contest that you're voting in now."
-editor, 19, Dade City, FL
01/25/12
You must be logged in to post comments.
Coney Island Majestic Bliss
Lauren, 17
Brooklyn, NY
This is a picture that I took at Coney Island on my best friend's 14th birthday. I tried to capture some of my friends' scared expressions but they appeared to not be intimidated! I hope that you enjoy this pic!