PHOTO CONTEST: $1,000 GRAND PRIZE 2011!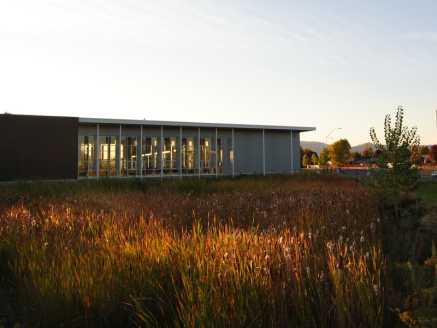 "I'm glad Chloe won. Her photo really fit the theme, School Daze. I like how she was able to capture the sunlight on the prairie grass."
JanikaForMe, 17, Hannibal, MO
02/16/12
"Chloe entered it in the theme School Daze, so it really fit the theme, and she won. You can scroll through previous themes by using the arrows at the top of the photo. The winners of each of the previous 7 themes are in the final grand prize contest that you're voting in now."
-editor, 19, Dade City, FL
01/25/12
You must be logged in to post comments.
Welcome to Our Wetland!
WINNER
Chloe2013, 17
Medford, OR
My school is very unique! We have a brand new school built just last year, but what makes it amazing is it is built next to a wetland! The school and students made a choice to preserve the wetland and they made it part of our learning curriculum.