PHOTO CONTEST: $1,000 GRAND PRIZE 2011!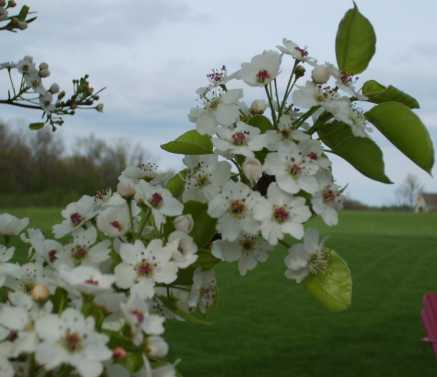 "Connor entered it in the theme Flower Power, so it really fit the theme, and he won. You can scroll through previous themes by using the arrows at the top of the photo. The winners of each of the previous 7 themes are in the final grand prize contest that you're voting in now."
-editor, 19, Dade City, FL
01/25/12
"I really like this one, I think it is important to enjoy the little things."
eafdahl, 17, san antonio, TX
01/21/12
"I love this. I am so excited for Spring!"
Kapriann, 16, Spokane, WA
01/20/12
"I really like the way the flower is focused but the background is blurry. Very cool photo!"
N119KS, 17, North Olmsted, OH
01/19/12
You must be logged in to post comments.
Spring Is In the Air
Connor, 19
Hartland, WI
Spring flowers blooming against lush green grass in beautiful Wisconsin