PHOTO CONTEST: UNUSUAL WEATHER WE'RE HAVING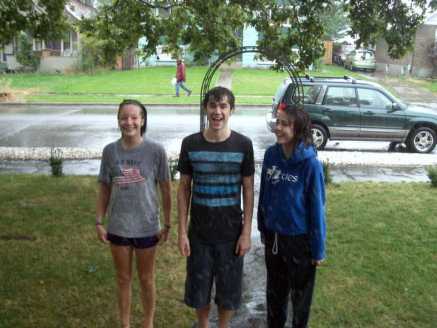 "I love the spontaneous laughter!"
JanikaForMe, 14, Bangor, ME
02/29/12
You must be logged in to post comments.
Buckets of Fun!
Kapriann, 17
Spokane, WA
A day in Spokane, Washington started out normal and sunny, then randomly began pouring more rain then I had ever seen before in my life! Shin-high puddles could be found everywhere!