PHOTO CONTEST: UNUSUAL WEATHER WE'RE HAVING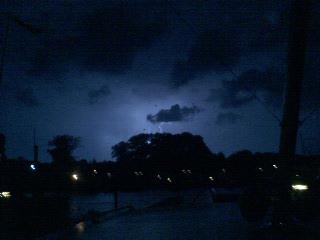 "This must have been a hard shot--nice job! "
JanikaForMe, 14, Bangor, ME
02/29/12
You must be logged in to post comments.
Summer Lightning Storm!
Marina, 17
Newark, NY
There was a big lightning storm for at least 5 hours that night. It was so hard to get a picture of it without knowing when it was going to happen! It was my first picture of lightning too!