CALCULATORS

Use this calculator to manage expenses typical for a high school student.

Try them--see how you can benefit from compounding interest.

Does the amount of money YOU say you have in your checking/debit account match what your CREDIT UNION says you have?

Your credit card is convenient, but are you spending more than you want in interest? How about zero?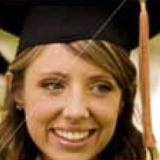 Figure out your financial condition before you get your first tuition bill!