Tips for Buying and Owning a Car
It's worth it
When you are living on your own, you'll have to pay your own expenses. Start getting used to that now!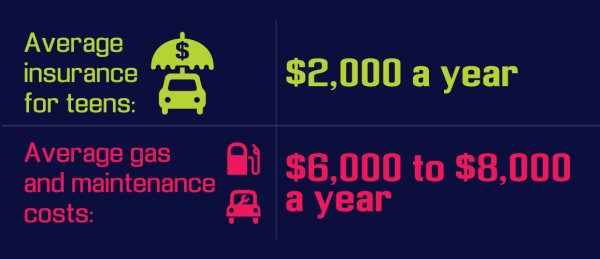 These tips made buying and owning a car manageable, and it's been worth the expenses.
I can get myself to school (about twenty minutes) and my job (about thirty-five minutes). It gives me more time to spend with my friends instead of having to wait for my parents to give me a ride.
Being independent is great, but it is also a great responsibility. Decide for yourself whether you are responsible enough and if the benefits of owning a car outweigh the costs.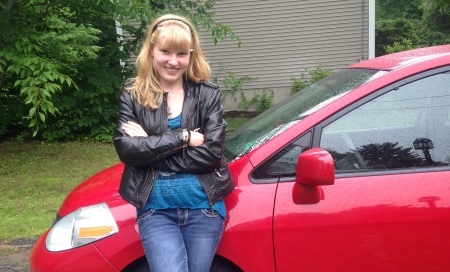 True or False: Ben Franklin, despite being 73-years-old, married the widow of a French philosopher. Click Ben's head for the answer.
FALSE: Madame Anne-Catherine de Ligniville denied Franklinís request because she was extremely devoted to her dead husband.
Tweet