Crowdfunding Adds Up
Reward systems help
Each tier has its own specific reward that the campaigner offers. The higher the donation, the better the reward.

For example, if you're on a crowdfunding page for someone who needs help paying for their child's cancer treatment, donating $5 might earn you a thank-you email, while $50 might earn you a thank you-letter written and signed by the sick child.
For movie campaigns, donating $150 can put your name in the credits at the end. The rewards cost the campaigner way less than the donations required to earn them. Otherwise, the campaigner couldn't profit!
Use it selflessly
Please use crowdfunding purposfully. Don't create a campaign because you want a new video game or some free money. Have a valid reason—either altruistic or entrepreneurial-for why you are campaigning.
Now that you know the ins and outs about crowdfunding, be sure to check out the sites I listed and find someone to help.
Better yet, if you have a valid reason to start your own campaign to help you achieve your goals or to help someone else, do it!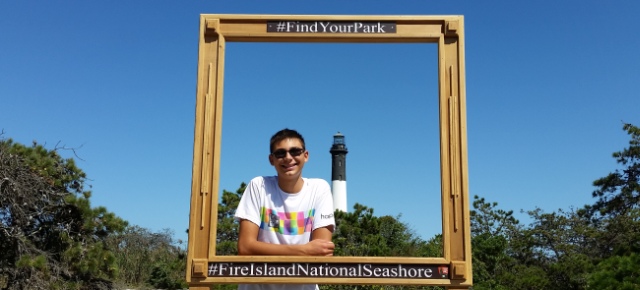 True or False: Franklin appears on the first U.S. postage stamp. Click Ben's head for the answer.
TRUE: In July of 1847 the American Colonies issued its first postage stamp, featuring Postmaster General Benjamin Franklin.
Tweet