Finance an Education in the Arts
The cost of one production, if done to the standards of professional theater companies, would cost a school or theater company about $15,000: $4,000 for the set, $5,000 for lights, $500 for props, $500 for costumes, and $5,000 for sound.
If you add it up, it would cost a school roughly $600 a year to accommodate training and a total of $31,200 a year for training and productions. Not to mention expenses for guest artists.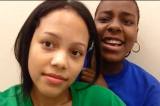 We are actor-vists.


Although the cost of an education in the arts sounds close to the cost of a home mortgage, it is definitely worth it because you'll learn: social skills, discipline, creative awareness, memory techniques, easy/fun work-outs, and
so much more
that will help you live successfully.
You can find ways to work around spending so much money by going to an arts high school that doesn't charge tuition (like I did). You can also buy informational books on theater and acting, or attend theater summer programs and internships. Ask your school counselor to help you find summer programs and internships in the arts—there are thousands of them.
Whatever art form you decide to study, it's nice to go into it knowing how much it will cost and require of you. I enjoy theater because it requires me to do so many art forms and increase my knowledge every day.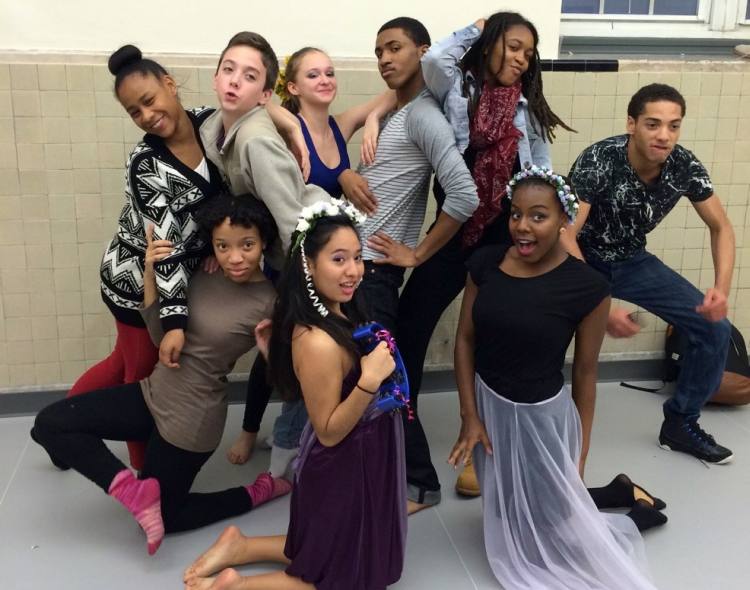 Theatre students after a performance of 2015's "Origins," an annual department event. The Senior ensemble takes four folk tales from around the world and directs four different pieces using students from different ensembles.

True or False: Benjamin Franklin organized the first volunteer fire department. Click Ben's head for the answer.
TRUE: In 1736, Franklin organized the Union Fire Company, nicknamed Benjamin Franklin's Bucket Brigade.
Tweet