How to Date and Save Money
Save even more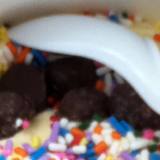 Only take what you'll eat.


If you go to a certain ice cream parlor or café regularly, consider getting a punch card to save money on your tenth purchase (or whatever amount of purchases you need).
If you're old enough to have a credit card, avoid the ones that stores offer. They can negatively affect your credit score, especially if you are using multiple cards.
Another helpful hint: Always know your budget. Set a budget before a date, and plan accordingly. Plan ahead so you don't have to stop at random ATMs.
Additionally, if you use cash, don't just toss your change in random places. Keep it in one place and before you know it, you'll have enough saved up to go on another date!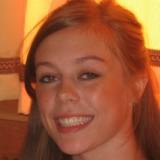 No-stress presents.


Make it special
Let's talk special occasions. If you want to take your date out for his or her birthday, make sure the restaurant knows. Many places offer free dessert (or even dinner) for your birthday.
Are you stuck wondering what to get your significant other for Christmas? Talk to him or her ahead of time and set a
spending limit.
It's no big deal, and this way, you're not stuck stressing out over an expensive gift, and neither is your boyfriend or girlfriend.
Relax!
It's OK to be nervous and a bit stressed about dating. Remember, the most important thing is to relax and enjoy yourself, and your date will too!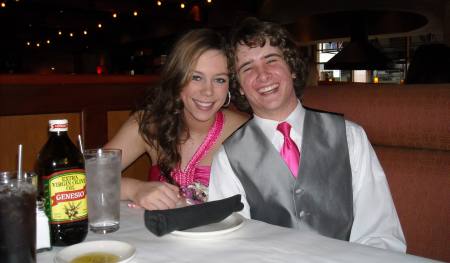 You'll be glad you discussed your present-buying budget.

True or False: Throughout his political career Benjamin Franklin was an abolitionist, meaning he advocated the abolishment of slavery. Click Ben's head for the answer.
FALSE: Franklin owned and sold many slaves throughout his life, but with less than a month to live he realized how immoral slavery was. He adopted his abolitionist stance at this time and wrote an article about the horrors of slavery.
Tweet