Summer Athlete in Business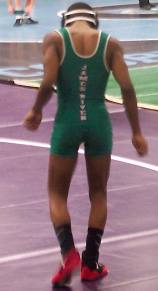 Warming up before a match


What will you do this summer? I am going to share some of my past summer experiences—along with pros and cons for each—to illustrate one way of making your decision for this summer.
Mayor's Youth Academy
Last year I spent just about my whole summer in the
Mayor's Youth Academy
. This program provides leadership development to teenagers, exposing them to various career opportunities, as well as promoting community engagement.
I was grateful for the opportunity to be involved in this program. However, I feel like I could have spent this time promoting my business or training for wrestling.
This year I am exploring these options and trying to determine which choice will be more beneficial to my future.
Dilemma: I'm an entrepreneur...
My parents tell me that I was born with a passion for entrepreneurship. I have been fortunate to have the support of family and have always been encouraged to pursue various endeavors.
Over the past few years, I have owned several small businesses ranging from skateboard designing to online apparel. I usually operated my businesses throughout the year; I have been able to show profits of $3,000 to $4,200 annually.
Because last summer I was not focusing on my business, my sales declined, and I was unable to maintain my business website. This summer, I feel my time will be better spent if I am able to dedicate it to marketing my new apparel business and preparing for the coming wrestling season.
...and an athlete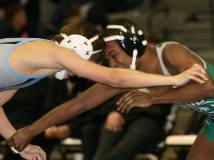 District finals


Because of my lack of training during the summer months, I was not at the top of my wrestling game when the season started in the winter. I do not want to go into the new wrestling season the same way that I began it last year after spending the entire summer in the Academy.
However summer training can be quite expensive.
Growing my business would enable me to pay for the costs associated with the summer training programs...
Tweet