Making Memories: One Game at a Time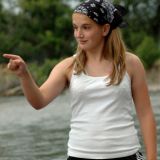 Here I am playing charades with my family on the river!
Imagine sitting in a darkened room, the wind howling, knowing you could die at any second! Maybe one of your friends will be first?
No, this isn't a horror story, it's Killer Winker! This is one of my favorite games that my family plays.
Playing family games is one of our family traditions that is so precious to me. Three of the games that we play are called Killer Winker, Team Pictionary, and Fictionary. They're wild and fun—and don't cost anything to play!
We've been playing these games since I was little, and I have so many fun memories from all of the times we played!
Click on one of the games to learn how to play:
Killer Winker: a death-defying game that's played in the dark. The one who gets the ace is the killer, but who knows who that is?
Team Pictionary: Pictionary, with moving legs;
Fictionary: Create your own definitions to new words—words you've never heard of!
Making memories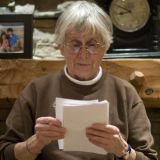 My grandma loves playing games!
When I was little and we played Fictionary, I was having the hardest time reading the words that the rest of my family had written down.
I felt so embarrassed, but my older cousin helped me read them and I had a great time!
Also, when my family played Killer Winker, one of my brothers would never get to be the killer, so we made it so he would get the ace. Even though we all knew he was the killer, we still had a blast.
In Killer Winker, my family also likes to make a scene when we die. We scream and flop on the ground and twitch and it gets us all laughing.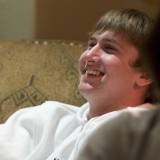 Jack's the first to laugh when the joke's on him.
Another time during Killer Winker, my grandma was having trouble seeing and the killer probably attempted to kill her 30 times.
I think we had the lights down a little too low!
One vacation at a time
We always go skiing once a year for about three days.
My whole family on my dad's side comes and we play all our games!
I have so much fun that I'm already eager to return before we even leave!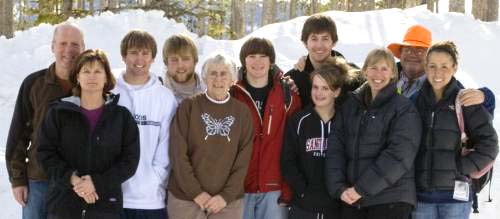 Family Ski Trip in Montana 2008 [From left to right] Dad, Mom, Aron, Erik, Gramma, Avon, Liam, Me, Kay, Tim, and Rena.
I love to compete against my older brothers and cousins...
Tweet