n
---
n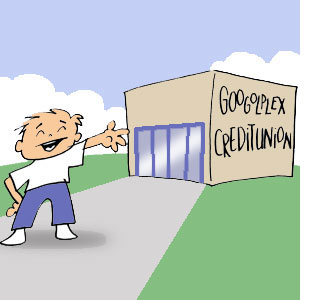 See that, behind me? That's a credit union.
A credit union is owned by members. Members are people like you and me who save and borrow money at the credit union.
Members have to make important decisions about how the credit union operates. To make those decisions, they elect a group of people to represent them. These representatives are called directors.
Come on inside, and let's meet the directors!


n

n

DECISIONS, DECISIONS, DECISIONS
Credit union directors make a wide assortment of decisions. Usually they focus on general issues, called strategies. They rely on the credit union's managers to make specific, or tactical, decisions.
Some questions directors might consider:
- Whom should we serve?
- Are we lending money responsibly?
- Is the credit union's president doing a good job?
- Should we build a new office across town?
- Should we sponsor more community events?
- Are our loan rates competitive?